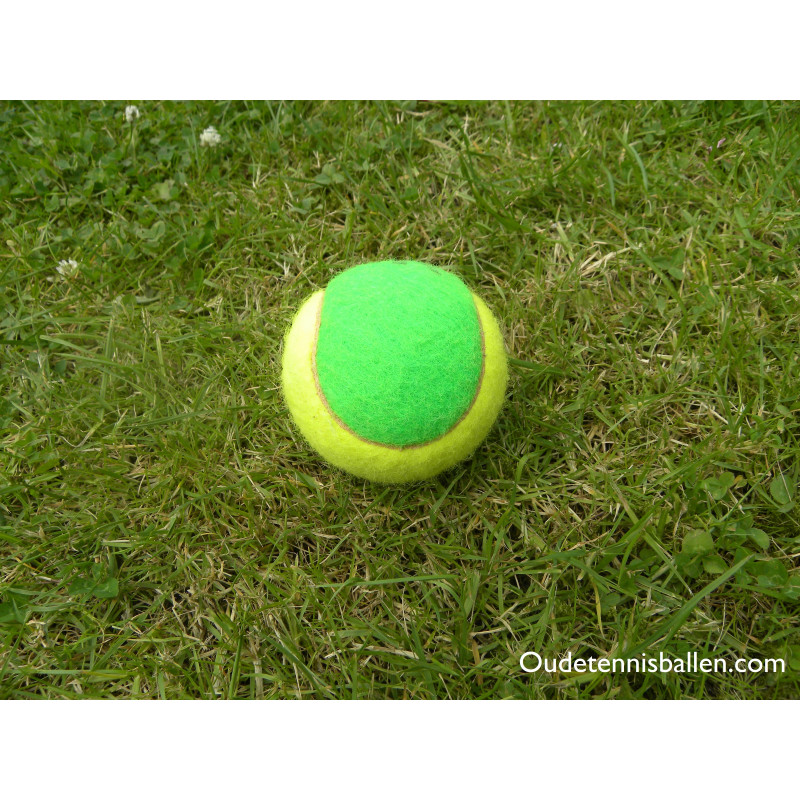  
soft tennis ball, Stage1
PAY ATTENTION!! Soft balls
These are used stage 1 tennis balls. These tennis balls are softer than normal tennis balls.
Our stock is limited !!
Note: You may receive yellow and green dot stage 1 tennis balls. If you want to receive specific half-green stage tennis balls please contact us.


Highlights:
Ball with 25% less pressure
Stable rubber material
For beginners and junior players
payment options: IDEAL, Paypal Creditcard, MisterCash, SOFORTBanking of Bank transfer.

Deliver all over Europe. (incl. Track & trace)

Return policy (not happy, money back ..)
Stage 1 ball is the perfect choice for beginners and juniors who need to adjust to the local circumstances of the court. The ball pressure is reduced by 25% and thus also offers the opportunity to be used on mid-size courts.
The Stage 1 bounces somewhat slower and flatter than conventional balls, giving beginners better control and allowing them to get used to play on full-sized courts. Thanks to its durability, your interest in tennis will be intensified and you won't want to leave the court any more.
Get the Tennis-Point Stage 1 ball now and make important progress on the tennis court!