Tennisparken en tennisscholen
HOW DO WE GET THE TENNIS BALLS?
We collect the old used padel and tennis balls at various tennis schools and parks throughout the Netherlands and Belgium. We are very happy with this collaboration. That's why Oldtennisballs.com reserves a small amount of money for every collected or sold ball whish goes to the Indoor disable tennis.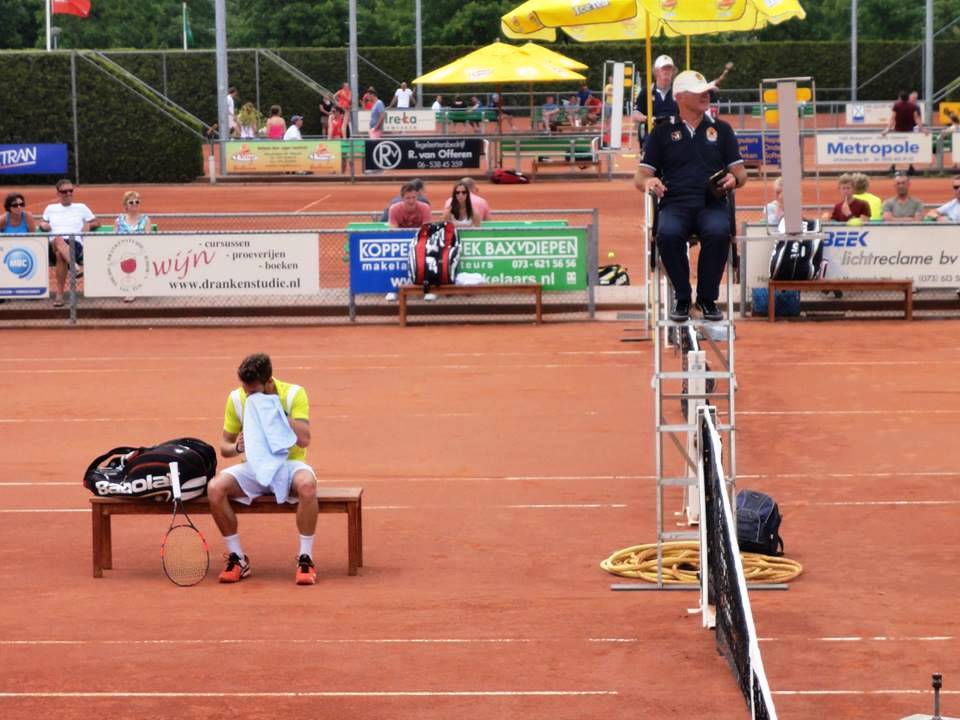 We work nog with more than 210 tennis clubs and tennis schools and still growing.. For now only clubs in the Nederland and Belgium. How more balls we can give a second live, how more people we can support with indoor tennis!!




Cost technically it is not yet possible to collect tennis balls in other countries except Belgium and the Netherlands.



Sending within Europe is of course possible to:
Denmark, France, Hungary, Italy, Luxembourg, Austria, Poland, Portugal, Slovakia, Spain, the Czech Republic, Sweden and the United Kingdom.

With an order value above € 55, - Shipping costs: € 8, -




With an order value below € 55, - Shipping costs: € 12,50

(incl. Track & Trace)