WHAT IS DISABLED TENNIS
D-tennis is tennis for people with intellectual disabilities. D-tennis is available at all levels and can be played on all surfaces. At D-tennis, fun and enthusiasm are paramount, it is good for the fitness and further development of the player's motor and social skills.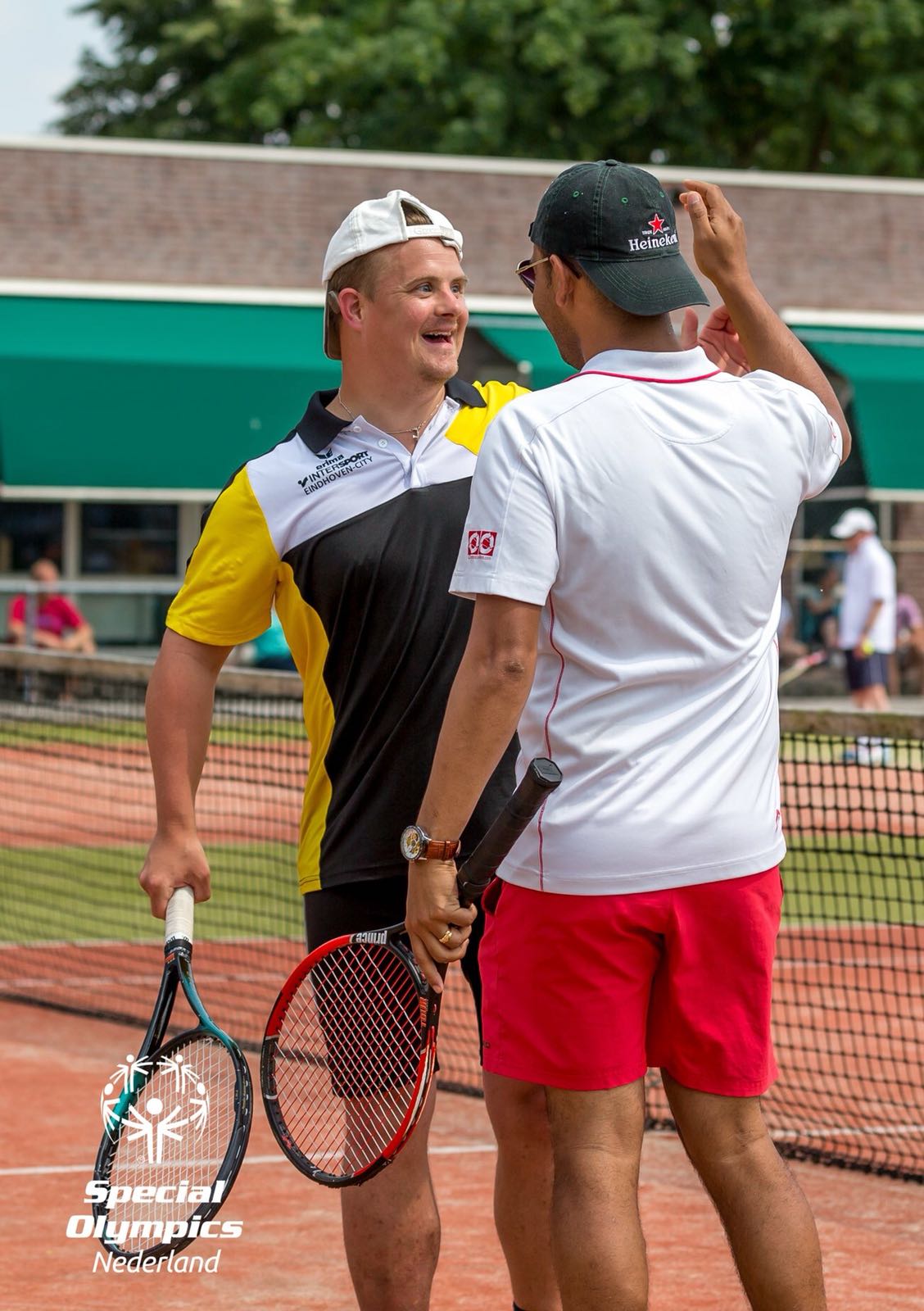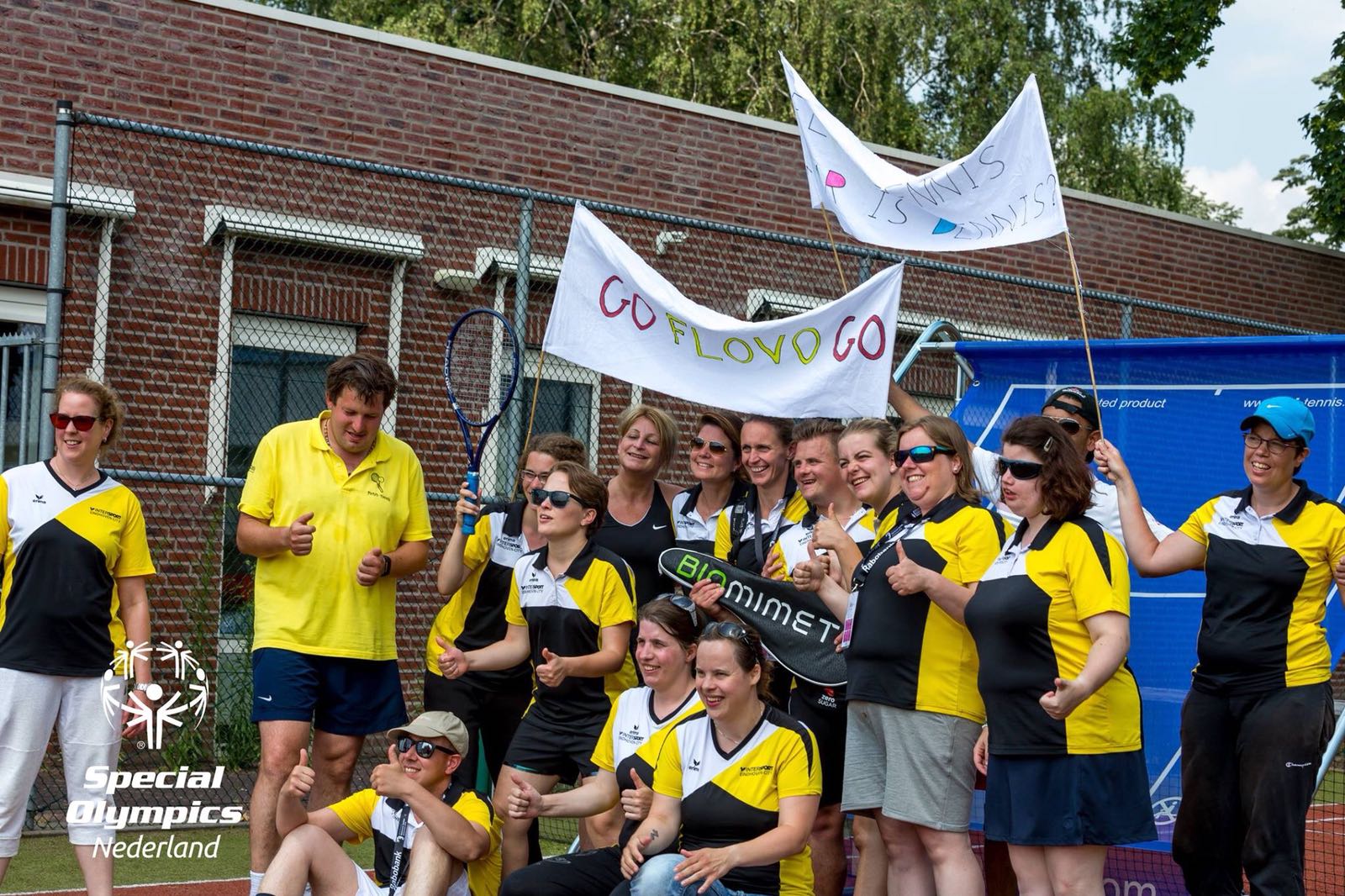 INDOOR D-TENNIS

In the winter, hardly anything is organized for D-tennis players. The low temperature in winter does not stimulate fun during training and tournaments. If there is tennis, it is often in a tennis hall (indoor). Unfortunately this is very expensive.Oldtennisballs.com therefore sponsors, among other things, the rent of the indoor courts. For every ball collected or sold, a part goes to the indoor D-tennis, so that more can be played in the winter.
2020 INDOOR G-TENNIS TOURNAMENT: APRÈS-SKI EDITIONSaturday 8 February it was busy again on the indoor courts at Bastion Baselaar.With a field of 44 players and many supporters, it was another super sporty day.
BELOW A SUMMARY OF WHAT OLDTENNISBALLS.COM HAS DONE IN THE PAST YEARS:
INDOOR D-TENNIS TOURNAMENT 2019
February 2019 was uur 4th indoor disabled tournament together with Floortje Voets. And it was a special edition since the indoor tournament was on the renewed indoor courts of Bastion Baselaar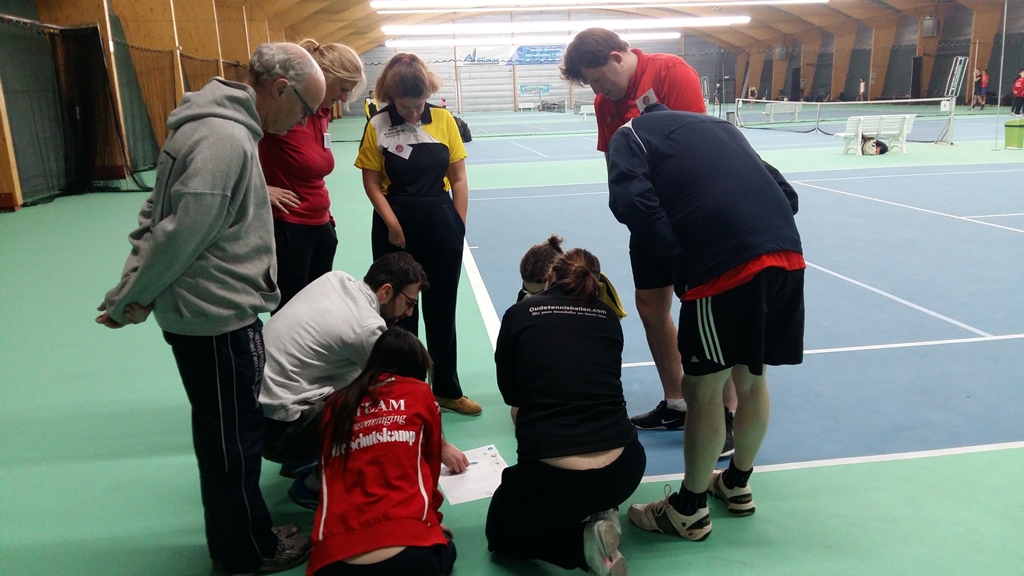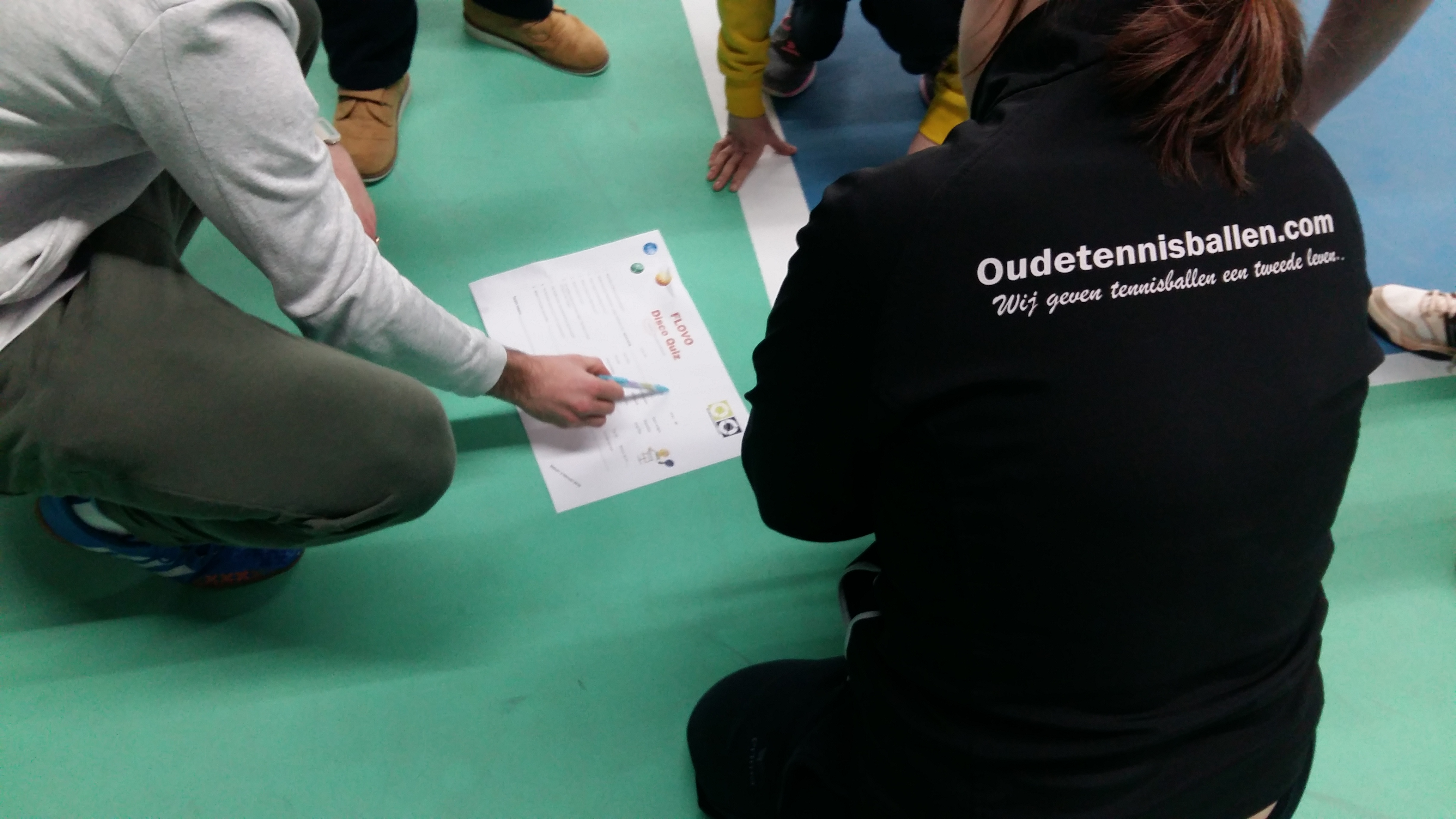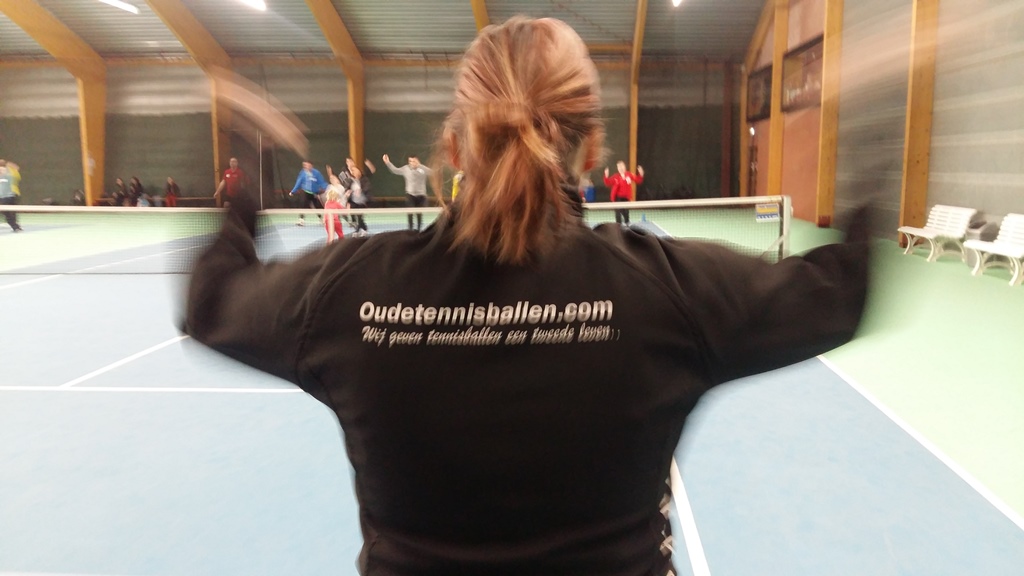 HAL CONTRACT - D-TENNIS 2018 - 2019
This year ended with the usual fries and frikandelles and croquettes, it was again a sporty winter.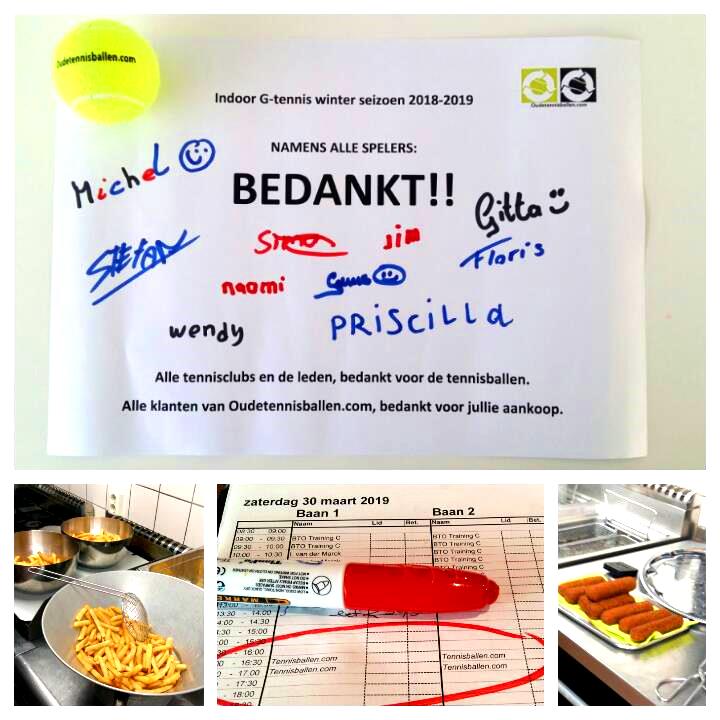 INDOOR D-TENNIS TOURNAMENT 2018
In January 2018 we were able to organize our 3rd indoor tournament again with Floortje Voets. This year the theme was the Olympic Games.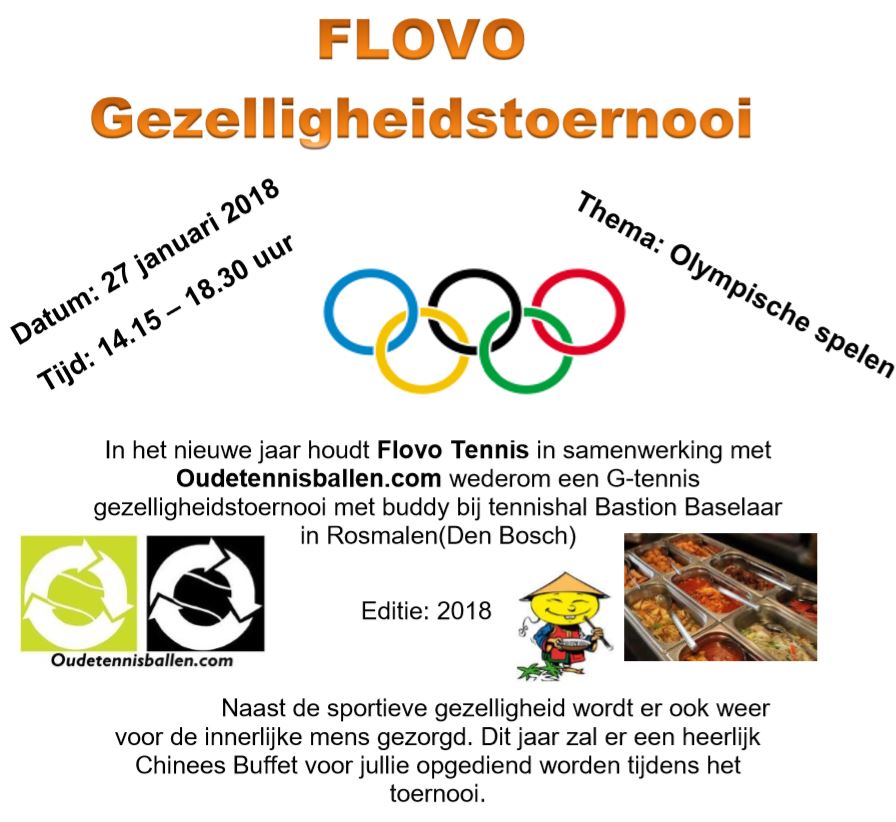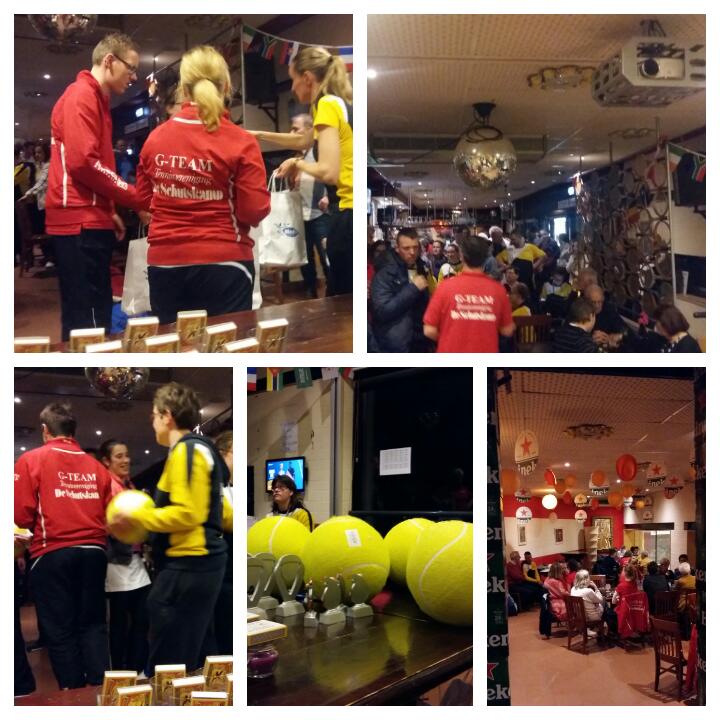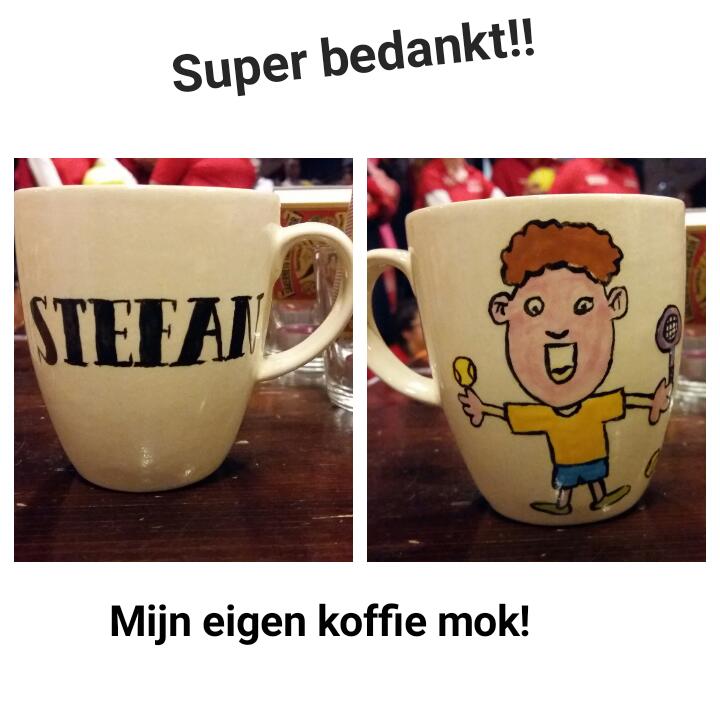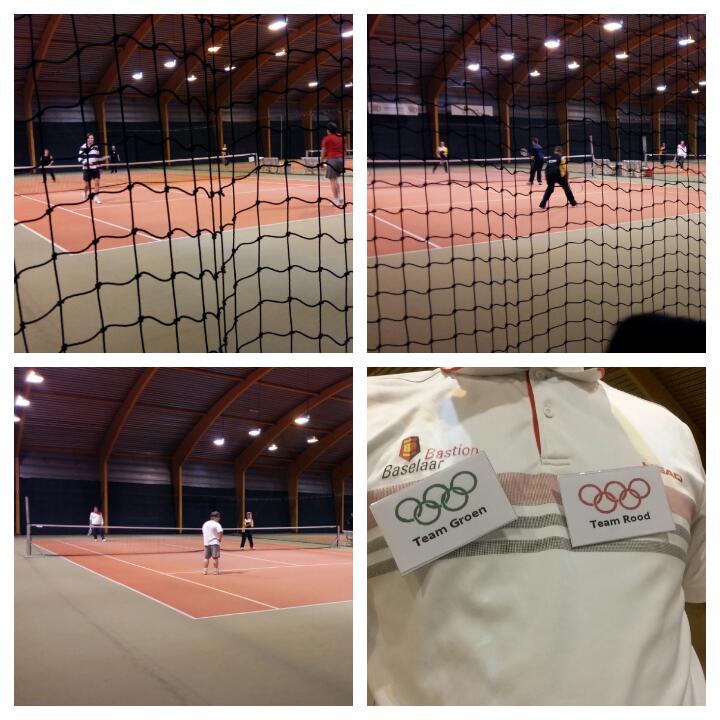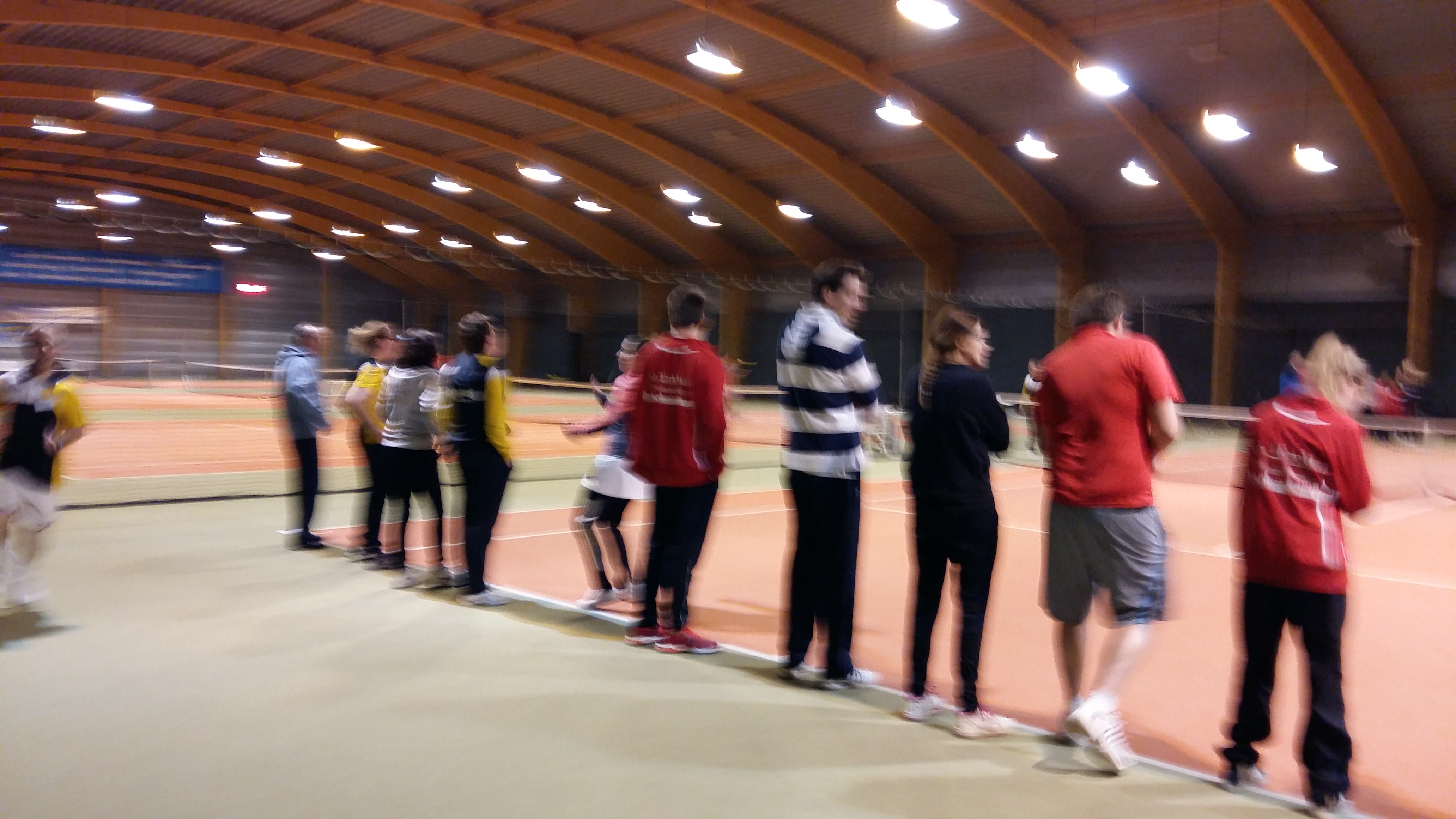 HALCONTRACT – D-TENNIS 2017 - 2018
You can also play tennis indoors in the winter of 2017 - 2018. Oldtennisballs.com signs the 2nd Hall rental contract with B.L.T.C Bastion Baselaar.



INDOOR D-TENNIS TOURNAMENT 2017
In February 2017 we organized the Indoor G-tennis tournament together with Floortje Voets from Flovo Tennis. Despite the snow outside it was pleasantly warm inside. This year we have transformed the tennis park into Asian Delight.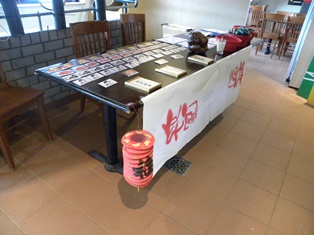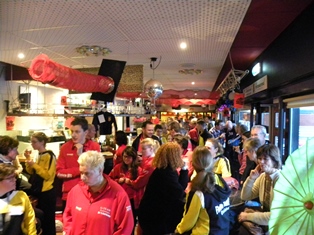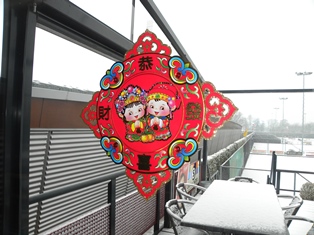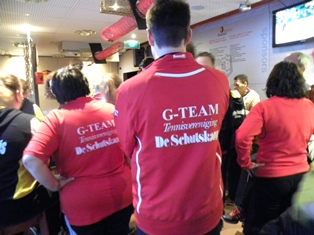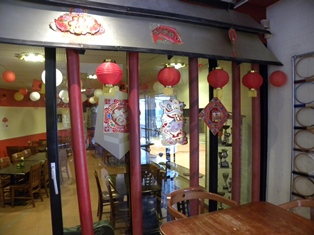 HALCONTRACT – D-TENNIS 2016 - 2017
Oldtennisbalss.com signs the 1st Hall rental contract with B.L.T.C Bastion Baselaar. The signature has sealed the intended goal of that year, namely financing / facilitating "free" indoor tennis courts for a series of tennis training sessions for the D-tennis winter season 2016-2017.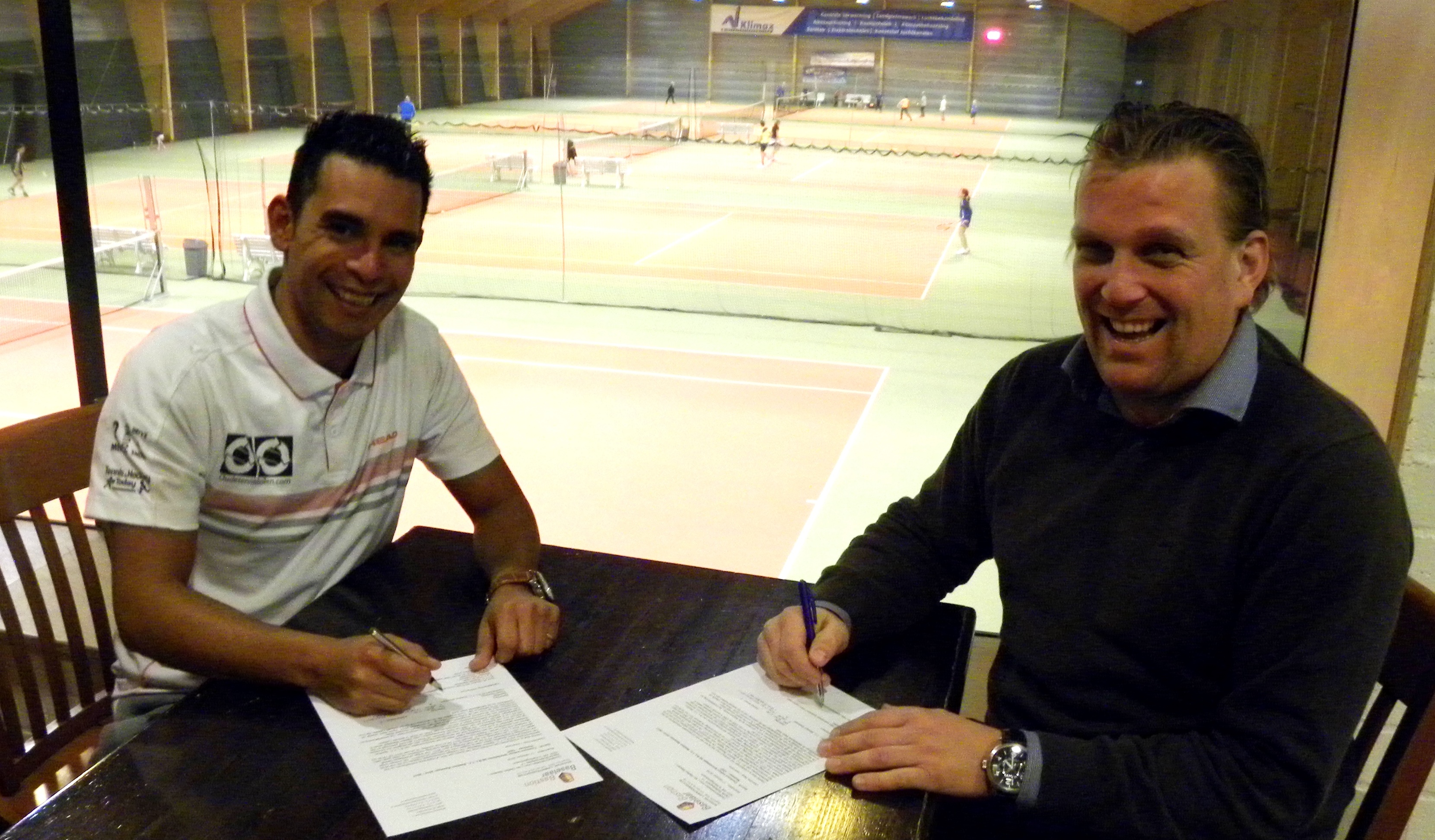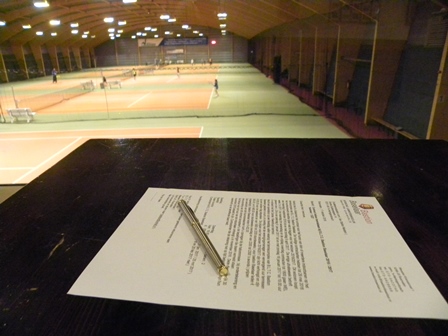 We thank the tennis clubs and tennis schools in Belgium and the Netherlands where we can collect old tennis balls. And of course all customers who have had confidence in us recently and have placed an order. In the future we hope to be able to facilitate indoor tennis courts at more locations in the country for the same target group.

INDOOR D-TENNIS TOURNAMENT 2016
In January 2016, our first Indoor D-tennis tournament took place. This is organized by Floortje Voets and Oldtennisballs.com. With around 50 participants, it was a very successful day. The Wimbledon team has become champion of the "Het Bossche Grand Slam tournament".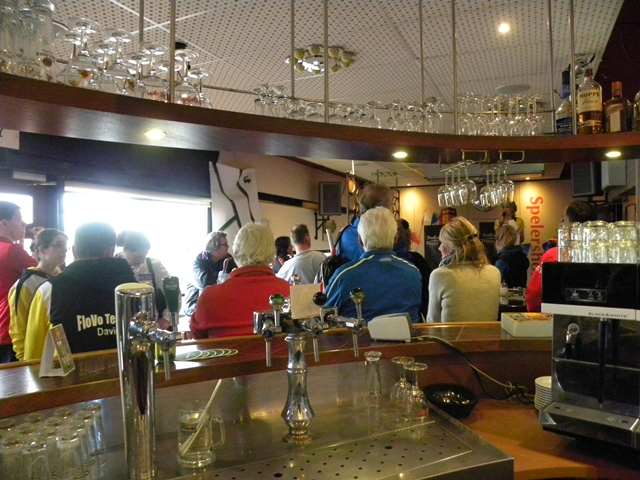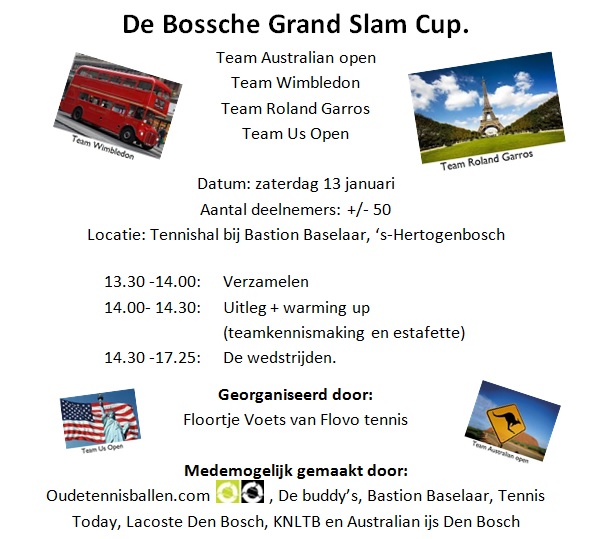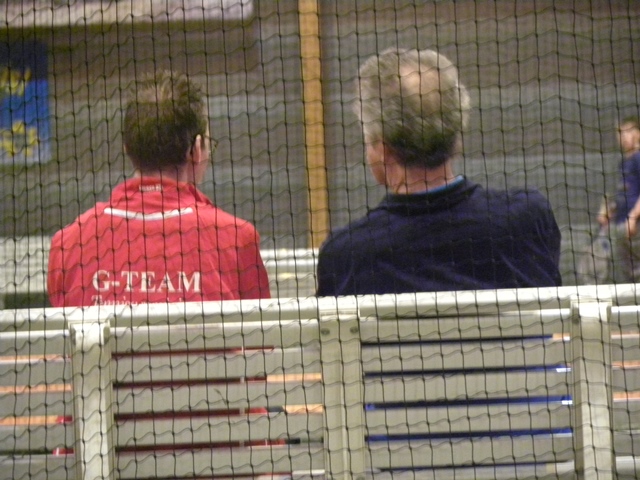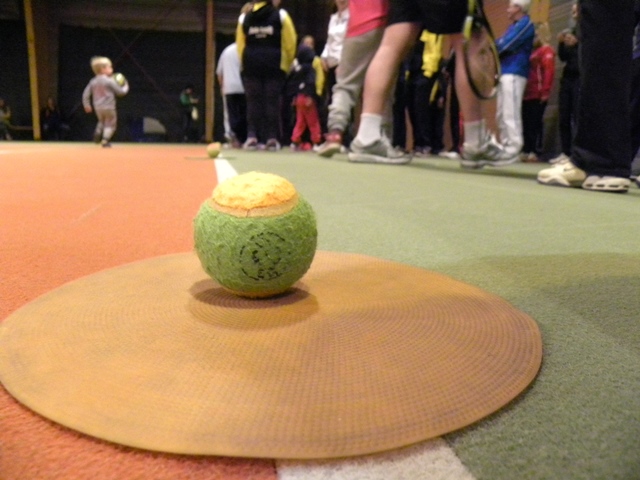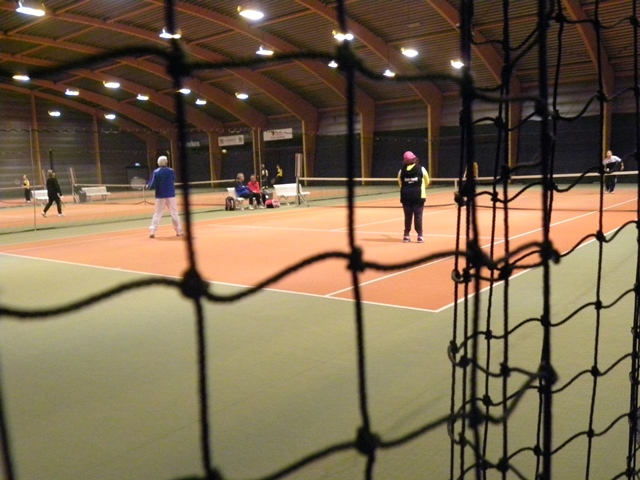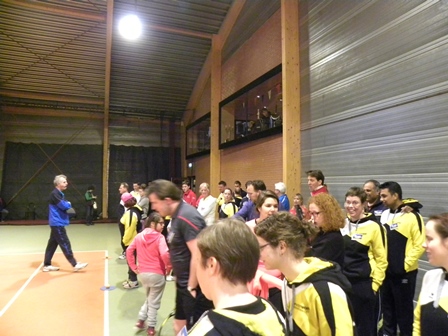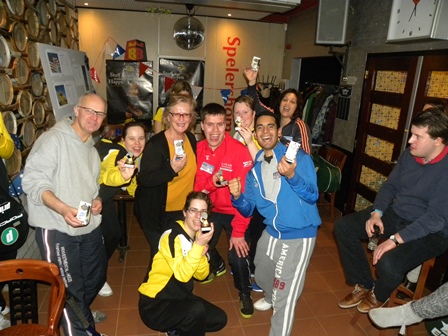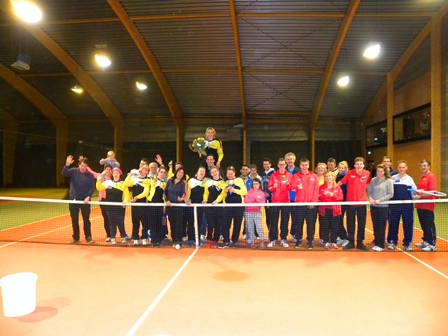 NOTE: The photos have been adjusted for privacy reasons..

OTHER GOALS / CHARITIESOldtennisballs.com always reserves part of the stock of old balls for various charities.Do you want to use this? Send an email to info@oudetennisballen.com